By accepting you will be accessing a service provided by a third-party external to https://www.allgoodlawyers.com/
Working in Healthcare? Here's How to Find a Good Lawyer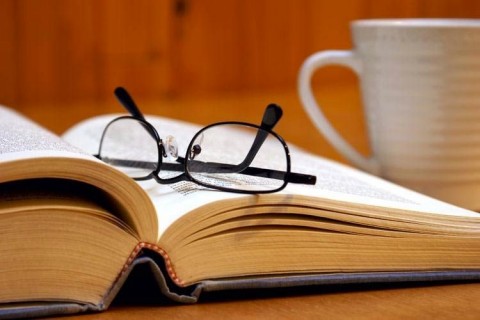 Medicine is a challenging field where nurses, doctors, and other health care workers are fighting diseases and battling death at every given moment. Their efforts are what keeps society with its people going on. Despite their tremendous work for the well-being of humankind, many of them are treated poorly or are unfairly paid, despite deserving every penny. If you or somebody you know is working in health care and requires legal help, then this article is for you. In the next paragraphs, you will have a look at some of the most essential aspects you need to consider when searching for the perfect health care lawyer.

Finding the perfect lawyer for your needs is not an easy task, but it is not an impossible one either. As a worker in the medical field, there are a few things you might want to consider before hiring the perfect lawyer for you.
Look for Someone With Experience
As you would do in every other, look for someone who has experience. Whether you need a lawyer to help review your contract before signing it or someone who can help you deal with the unfair labor practices of your employer, someone experienced is needed. Their experience will play an essential role in helping you obtain the best outcome and the best compensation you might be entitled to. Of course, their previous experience has to be related to the health care field and especially to providing legal help to health care workers.
Do Your Research
As healthcare law covers a wide variety of possible allegations, with health care workers working for multiple facilities at the same time or exposing themselves to toxic substances that might be hard to trace back because of this easy movement, research is fundamental. While you might have heard somebody saying that a personal injury lawyer helped with their claim, this might not be the case for your request. To avoid any potential defeat and to make sure that you will get your compensation for your pain and suffering, you want to make sure to do your research as thoroughly as possible.
Talk Money
Money is an inevitable subject when talking about legal claims. This is why you want to make sure that you and your lawyer understand each other's financial possibilities and expectations. You have done your research, and you have found a possible candidate, but you are still not sure whether or not he or she can help. What you want to do now is to schedule a consultation. And while some attorneys offer free initial consultations, this is not always the case. To avoid any potentially unexpected expenditures, you want to ask what their consultation fees are. If you finally decide to work together, you want to make sure that you know what their rates are, whether there is a flat fee you have to pay or an hourly one.
Finally, there are many things you have to check and many questions you have to ask before choosing an attorney. But with the help of this article, you are now a step closer to finding your perfect health care lawyer.
Comments
No comments made yet. Be the first to submit a comment